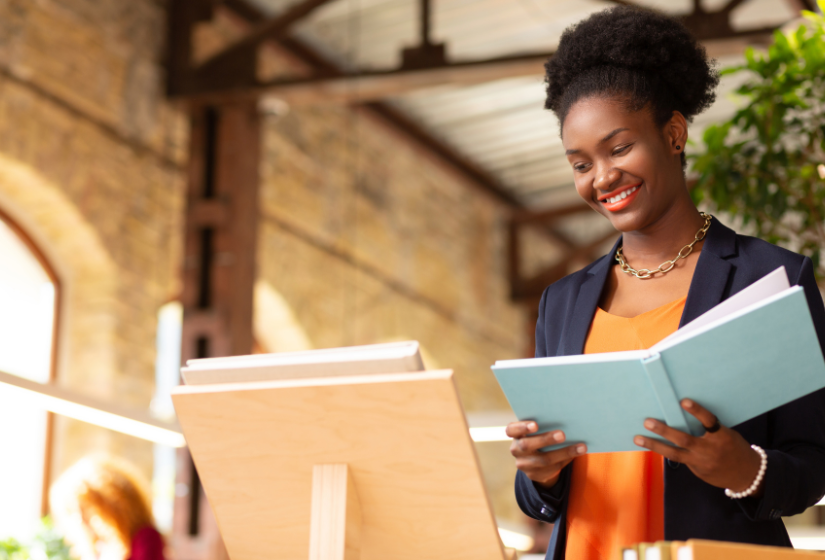 Jennifer Baker's essay (see below) about the erasure of Black women in the publishing industry is unfortunately a very familiar story. As a published writer and literary activist for over 40 years, I have witnessed scores of Black women trapped in this perpetual cycle of systemic racism that cripples, short-circuits, and destroys the careers of talented and visionary Black women (and men) in publishing. Every generation of Black writers and editors works under this reality. My concern is with increasing the viable options beyond the White publishing industrial complex for Black writers and publishing professionals.
At this moment I am more interested in Black writers and publishing professionals creating Black publishing houses, outlets, journals, and platforms that will provide supportive nurturing environments for Black editors than in continuing the never-can-win battle to make the White publishing industrial complex truly "diverse" and representative.
Publishing is a business, not a charity and DEI initiatives are not motivated by the golden rule but the bottom line. The cultural capital that the publishing industry represents is enormous in terms of cultural, intellectual, and social influence and power, as well as being worth an estimated three billion dollars. That is a lot of power. And the people who have it don't want to give it up. When I am asked to be on panels dealing with this subject my mantra is that we have the creative capacity as writers and publishing professionals to create more of the kinds of companies we would like to work for.
Currently, there are about twenty Black-owned publishing entities in operation from fifty-year-old Third World Press to RedBone Press. They are publishing brilliant Black voices and as part of the publishing world, they are largely unheralded. I would like to see the capacity of these entities increased and much more discussion of what they offer Black writers and Black publishing professionals.
Even as we continue the justified and necessary efforts to make White Publishing more inclusive and truly representative, I urge us not to forsake or forget the power we possess.
——————————————–
Read Black Women Are Being Erased in Book Publishing: "The Other Black Girl" tells a tried and true story of the challenges faced by Black publishing professionals by Jennifer Baker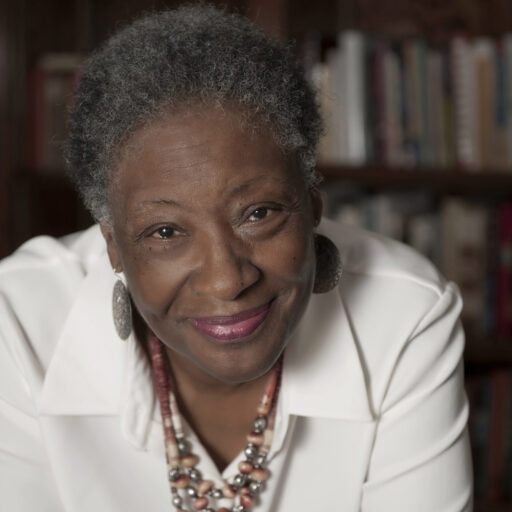 Marita Golden is the author of 19 works of fiction and nonfiction. She is Co-founder and President Emerita of the Zora Neale Hurston/ Richard Wright Foundation. As a teacher of writing, she has served as a member of the faculties of the MFA Graduate Creative Writing Programs at George Mason University and Virginia Commonwealth University and served as a Distinguished Visiting Writer in the MA Creative Writing Program at John Hopkins University, and at the University of the District of Columbia. She has taught writing workshops nationally and internationally to a variety of constituencies and is a writing coach, workshop presenter, and literary consultant.