Last week I took a staycation train trip to see the Memorial to the Enslaved Laborers on the campus of the University of Virginia in Charlottesville. The memorial is deeply moving and inspiring because it includes not just the names of the enslaved laborers but information about their lives, how they married, taught themselves to read, were brutalized, and ran to freedom. I have never been more moved by any memorial to my ancestors. It is worth a trip. Read more in my blog.
The Memorial to Enslaved Laborers at the University of Virginia began with a student-led effort in 2010.
From the official description of the memorial: The Memorial to Enslaved Laborers at the University of Virginia began with a student-led effort in 2010. The memorial acknowledges and honors the 4,000 or more individuals who built and maintained the University. In addition to clearing land, digging foundations, fetching water, chopping and stacking wood, cleaning, and completing daily chores for students and professors, they engaged in highly skilled labor—including cooking, molding and firing brick, complex carpentry work, roofing, transporting and carving quarried stone, blacksmithing, and making clothing, All these men, women, and children lived with dignity, resisted oppression, and aspired for freedom. The memorial was completed in Spring 2020.
While viewing the Memorial my friend who had come to Charlottesville with me and I began conversing with a White couple who were as moved by the Memorial as we were. With a shake of his head and a long sorrowful look at the site the man said, "It should be as big as a football field." I did not say what I wanted to and that is "A football field? Can you imagine how much it took and how much had to be overcome to get what we are looking at?" Like this man, many people have no idea the Memorial exists. I am sure the University has a conflicted attitude about it, one that prohibits too much publicizing of the Memorial and the University's role in slavery.
Charlottesville is both the typical and the atypical college town, typical because it is dominated psychologically and literally by the presence, history, and footprint of a university, and atypical because that university was founded by a U.S. President.
In the 1990s and early 2000's I regularly attended the annual March Virginia Festival of the Book which brought hundreds of writers to Charlottesville to celebrate books and writers and the power of reading and literacy. I was always aware of the contradictions implicit in the celebration of literacy being held in Virginia which held more people in bondage and therefore denied them the right to learn to read than any other state. I also used to bitterly wonder to myself as I walked the campus when a library would be named for Sally Hemmings. But so much of American history past and present is contradictory.
I had been told by a fellow writer that the racial atmosphere in the town two years after the Unite the Right Rally in 2017 was tense and he had felt uncomfortable and unwelcome in some restaurants in the city. The African American Lyft driver who took us back to the train station showed us pictures of the tragic events of confrontation between White Nationalists and counter-protestors out in force to stand up to the racist rally August 11-12 2017. He told us, "They hadn't expected any resistance, but many people came out in force because they were outsiders, the guy who organized it is a UVA grad who brought all these outsiders into our town to stain our name. That's why they met so much organized resistance." The rally was according to Former KKK leader David Duke an effort to "Fulfill the promise of President Trump to take back our country."
The Charlottesville rally 5 years later: 'It's what you're still trying to forget'
Despite the shadow of the distant and recent past my friend I enjoyed a lovely day. After viewing the Memorial, we walked to The Fralin Museum of Art on the campus and saw an excellent exhibition of works from the permanent collection as well as a temporary exhibit of abstract artists featuring the work of renowned artist Sam Gilliam. My friend attended elementary school with Gilliam in Louisville, Kentucky.
We had lunch and then I announced that the only way to end a day like that one was to find a bookstore. Two blocks away we walked into Heartwood Used Books and found copies of my books there my novel And Do Remember Me and my first book the memoir Migrations of the Heart. I bought both copies and then the two owners my friend and I discussed books and politics. And then we headed home.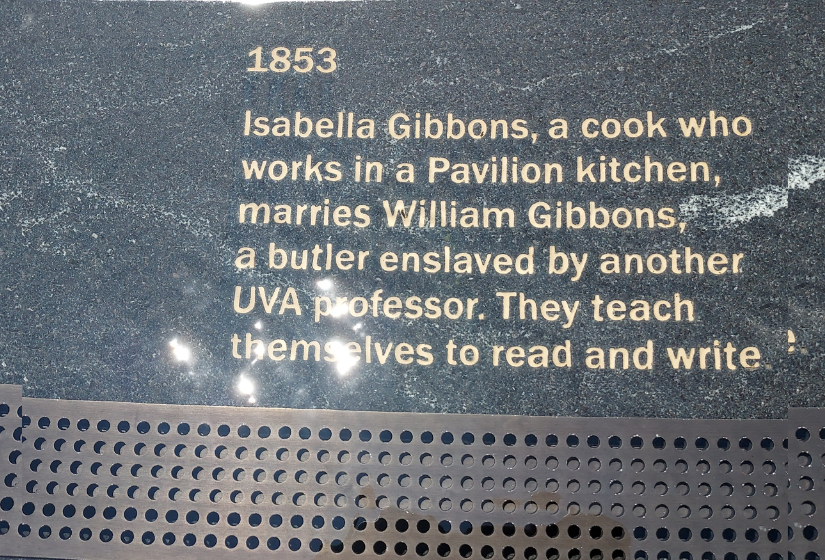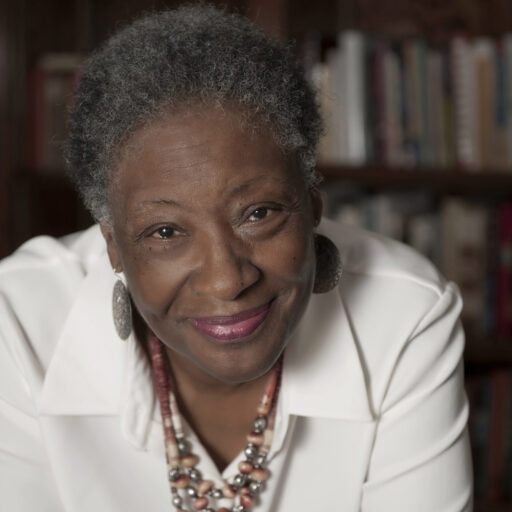 Marita Golden is the author of 19 works of fiction and nonfiction. She is Co-founder and President Emerita of the Zora Neale Hurston/ Richard Wright Foundation. As a teacher of writing, she has served as a member of the faculties of the MFA Graduate Creative Writing Programs at George Mason University and Virginia Commonwealth University and served as a Distinguished Visiting Writer in the MA Creative Writing Program at John Hopkins University, and at the University of the District of Columbia. She has taught writing workshops nationally and internationally to a variety of constituencies and is a writing coach, workshop presenter, and literary consultant.