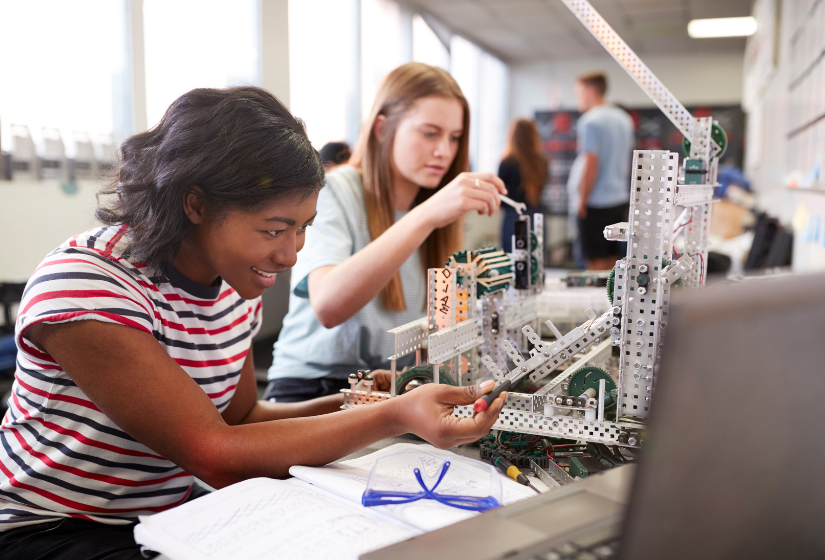 In my 1986 novel A Woman's Place I wrote about a friendship between three young Black women who meet at an elite White College in the late 1960's. Each of the three young women, Faith, Crystal, and Serena chooses a different path but their love of and need for each other as "sisters" and North Stars endures through decades. They were young Black women who met and forged a lifelong bond while studying in and being prepared for life and career in a very White space. I was heartened that this book like several books in my "canon" became a staple of reading lists in African American Studies courses and popular with book clubs.
As I celebrate the new edition released by McSweeney's, 37 years after the original publication, I think a lot about my experiences on White campuses, American University from 1968-1972 and Columbia University 1972-1973. Black students who attended White colleges during that time were students during a period of enormous social unrest, political change, and redefinitions of what it meant to be a Black American. We walked through the doors that generations of civil rights activists had forced open, and we walked through those doors with pride and courage because we had been prepared by parents and families who never stopped believing in the American Dream, a dream that they and their families had experienced as a nightmare but that they believed and hoped would bear fruit for us. Each of the young women in the novel is the first in her family to attend college and so comes to the fictional college in the book burdened with and lifted by the highest of expectations.
At American University I found a campus with not a single full-time Black faculty member in any department, a reality that lead the campus Black Student Union to agitate for the hiring of Black faculty. Many of my professors were politically liberal and became generous and supportive mentors to me. At Columbia University, the atmosphere of elitism and paternalism existed beside what was unarguably the best journalistic training in the country. In both schools, the Black students found emotional support in one another. In both schools, things changed, and they didn't. The atmosphere on White campuses today is perhaps even more racially charged as the mere presence of Black students is sometimes contested, questioned, and challenged through incidents of racism in and outside the classroom. And fifty years later there exists a woefully small number of full-time Black faculty at White colleges and universities nationwide.
How do Black students and especially Black female students maintain emotional health in White academic environments where they are often marginalized and suffer daily microaggressions? Who are the examples of excellence, service, and creativity that they choose as models?
As I celebrate the new edition of A Woman's Place, I will discuss this and more on Sunday, January 22, 2023, at 6 p.m. at Busboys and Poets 14th and V Street NW in Washington, DC. Black Women in White Spaces A Celebration of A Woman's Place will feature a reading and a conversation with current Black female students from American University moderated by Professor Sarah Trembath. Save the date!
Did you attend a White college or university? What was your experience?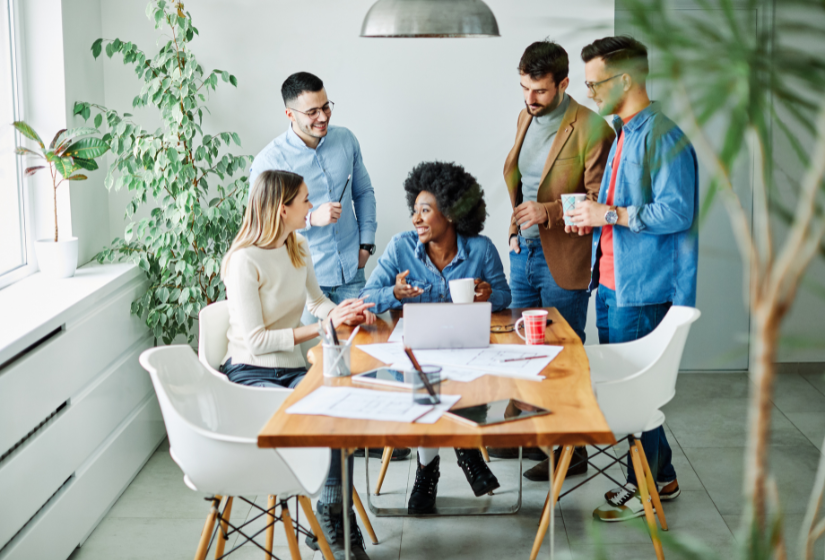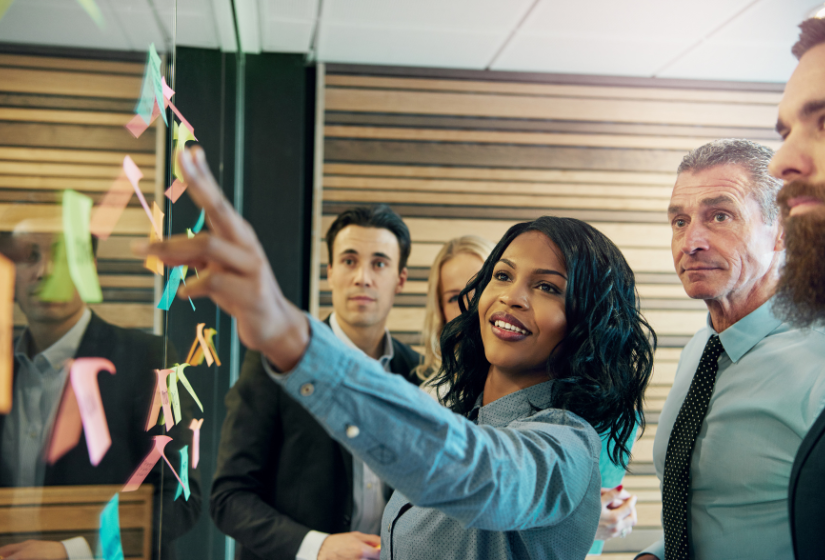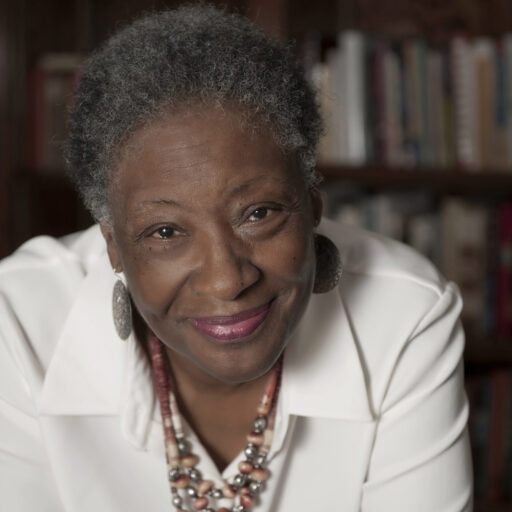 Marita Golden is the author of 19 works of fiction and nonfiction. She is Co-founder and President Emerita of the Zora Neale Hurston/ Richard Wright Foundation. As a teacher of writing, she has served as a member of the faculties of the MFA Graduate Creative Writing Programs at George Mason University and Virginia Commonwealth University and served as a Distinguished Visiting Writer in the MA Creative Writing Program at John Hopkins University, and at the University of the District of Columbia. She has taught writing workshops nationally and internationally to a variety of constituencies and is a writing coach, workshop presenter, and literary consultant.