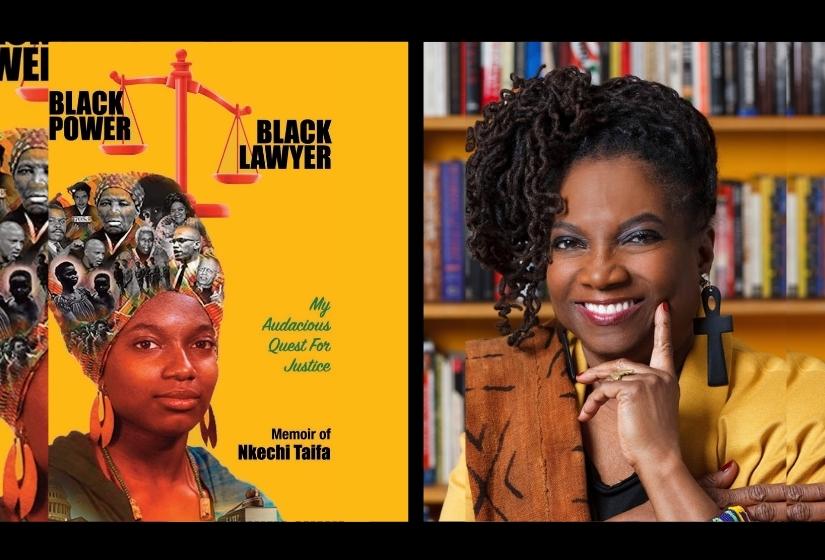 In this month's blog post I continue last month's topic about the publishing industry and focus on self-publishing.
The self-publishing industry is a 26 billion dollar industry. Four million self-published books were released in 2019.

Self-publishing by working with an independent publisher like Amazon or any of the many other possibilities is a way to say yes when publishers say no to you and your story.
I self-published Living Out Loud A Writer's Journey when my publishers passed on the essay collection. I had something to say and wanted to say it. So I utilized Amazon and through the company published a book that examines how I became a writer. I also self-published Skin: An Interactive Journal For Women Who Want to Heal The Color Complex. Self-publishing both of those books made me feel that I had control over my work and that I didn't need the usual large publishers that had previously published my books in order to reach my audience. Although most of my books have been published by mainstream large publishers I am a fan of self-publishing and feel it is a viable option.
Nkechi Taifa, social justice activist and lawyer Nkechi self-published her memoir Black Power, Black Lawyer My Audacious Quest for Justice. She said:
"I felt that the publishing industry wouldn't GET my story. I wanted to ensure it was handled in the way I wanted. I spent fifteen years writing the book. I just wanted to get it finally published. I had a history of self-publishing children's books. I advise that if you self-publish you do what I did, enroll in the seminars and workshops that inform you about the business of publishing. Accumulate all the information you can. Set aside money to pay for the production of the book and also promotion. For me, it was a good option because I wanted to protect the integrity of my story and tell it my way."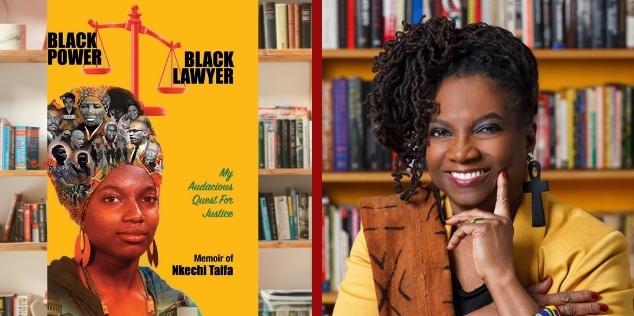 Learn how you too can bring your book into the world. Click here to register for my upcoming workshop, Self-Publishing A-Z: Move from Dream to Book-in-Hand.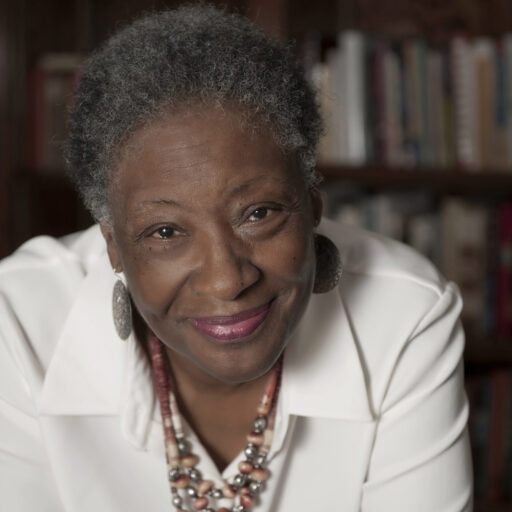 Marita Golden is the author of 19 works of fiction and nonfiction. She is Co-founder and President Emerita of the Zora Neale Hurston/ Richard Wright Foundation. As a teacher of writing, she has served as a member of the faculties of the MFA Graduate Creative Writing Programs at George Mason University and Virginia Commonwealth University and served as a Distinguished Visiting Writer in the MA Creative Writing Program at John Hopkins University, and at the University of the District of Columbia. She has taught writing workshops nationally and internationally to a variety of constituencies and is a writing coach, workshop presenter, and literary consultant.