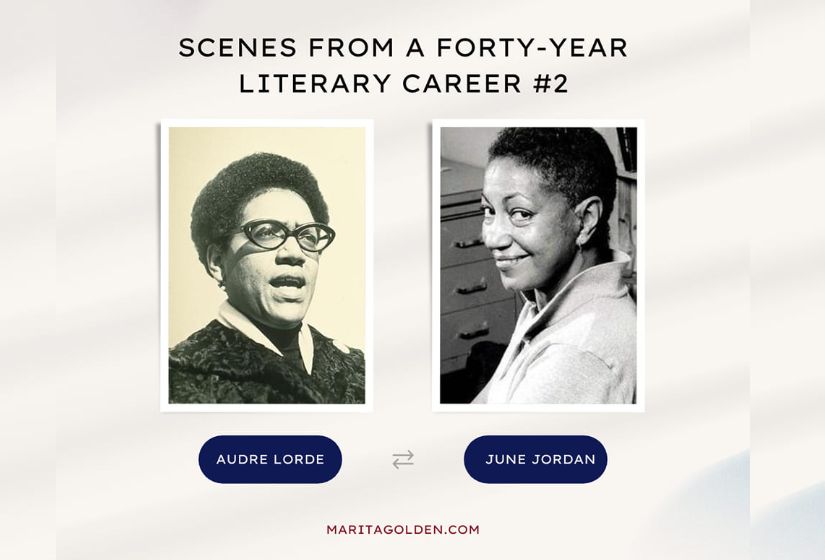 Who are your most influential mentors?
In the early 1970's I was young, gifted, and Black living in New York City and beginning to find my voice as a writer.
At a poetry reading, I gave a sheaf of poems to June Jordan after her reading and asked if she would read them. She generously did and gave me encouragement. One evening as I lay on my bed in my apartment on 92nd and West End Avenue the phone rang and it was Audre Lorde telling me in that serious yet always welcoming voice that she was impressed by the poems I had asked her to read and that my job now was to keep writing. Both of these women taught me how to be a generous mentor to other writers.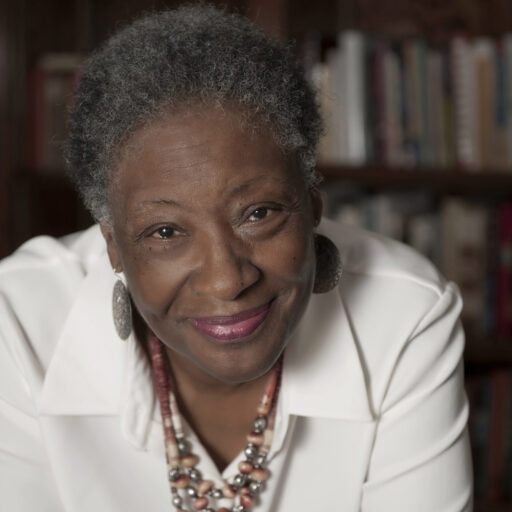 Marita Golden is the author of 19 works of fiction and nonfiction. She is Co-founder and President Emerita of the Zora Neale Hurston/ Richard Wright Foundation. As a teacher of writing, she has served as a member of the faculties of the MFA Graduate Creative Writing Programs at George Mason University and Virginia Commonwealth University and served as a Distinguished Visiting Writer in the MA Creative Writing Program at John Hopkins University, and at the University of the District of Columbia. She has taught writing workshops nationally and internationally to a variety of constituencies and is a writing coach, workshop presenter, and literary consultant.