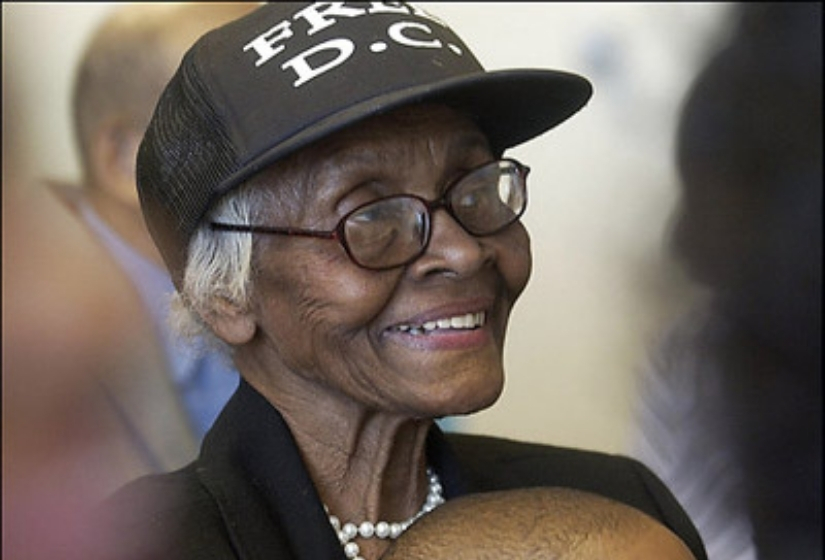 My Black History Month hero is my mother-in-law Loree Murray. She died in 2009 after a long life of service to her community and love of her family. Unofficially dubbed the "mayor" on Northeast Washington, D.C. in the area near Gallaudet College, upon her death a street was named in her honor and The Loree Grand, an apartment complex symbolizing the new gentrified and revitalized Northeast also bears her name. Loree Murray arrived in Washington, D.C. in the nineteen thirties and set up soup kitchens to feed the many homeless and destitute Black migrants flooding into D.C. from the south.
Community Activist
She was active in local politics and a stalwart of the Democratic Party as well as the push for DC statehood. She would pick up the phone and call the mayor about a cut in the budget for recreation facilities for youth, or picket the home of a congressman working to strip the city of autonomy, with equal ease.
In the bad old days of the crack epidemic, when her neighborhood was ravaged and terrorized by violence and crime, she helped form, "The Orange Hats", a cadre of seniors who lived in the neighborhood who wore orange baseball hats and regularly patrolled the streets at night and by their presence and fearless occupation of the area, let the criminals know they were willing to stand up to ensure the safety of people and property.
Improvements in neighborhood schools and ensuring that residents had a strong voice in plans for community revitalization were among her passions as well. She was the kind of woman who felt if something needed to be done, somebody had to do it, and often it was her. She received many honors and much recognition in her lifetime. She received the awards graciously and then would wake up the next morning and walk out the door and get back to the work of being a concerned and creative citizen of her community and the world.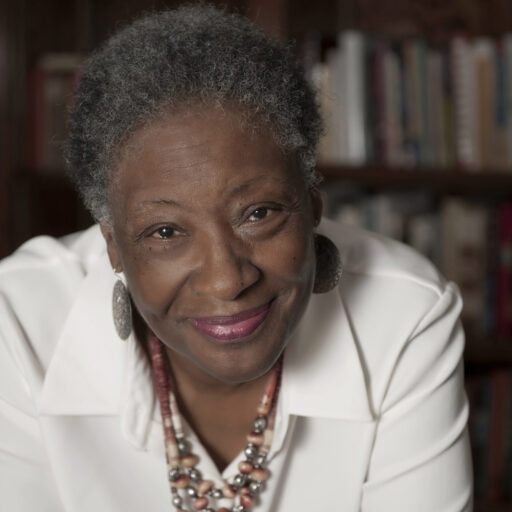 Marita Golden is the author of 19 works of fiction and nonfiction. She is Co-founder and President Emerita of the Zora Neale Hurston/ Richard Wright Foundation. As a teacher of writing, she has served as a member of the faculties of the MFA Graduate Creative Writing Programs at George Mason University and Virginia Commonwealth University and served as a Distinguished Visiting Writer in the MA Creative Writing Program at John Hopkins University, and at the University of the District of Columbia. She has taught writing workshops nationally and internationally to a variety of constituencies and is a writing coach, workshop presenter, and literary consultant.