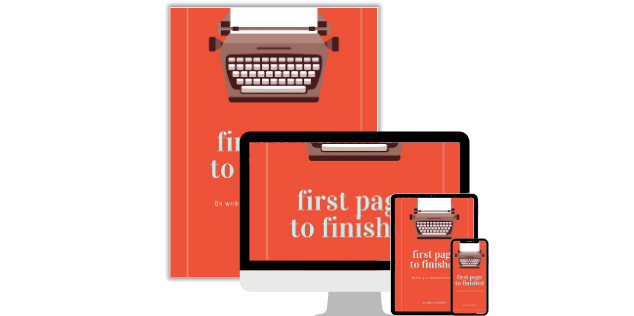 Grab Your Copy of My Writer's Workshop-in-a-Book
Ever wanted to get the most important questions about writing answered in one source? My new ebook First Page to Finished On Writing and Living the Writer's Life is the book for you.
You want to write and find time to write.
You need writing exercises and a discussion of the writing process that is clear, inspiring, and gives you confidence that you can write well.
You have questions about the business of publishing and how you get published.
Inspired by my nearly 40 years as an author and teacher of writing, in this book I share with you everything I know and everything I have learned about how to write well and how to find community and satisfaction in the process.